Outside engraving
Almost everything is possible! You can use our standard fonts and symbols or you can write and draw your very own after your own wish.





These are our standard fonts. If you want a different font, it works just as well (we can offer most of them). See www.dafont.com.
Outside engraving symbols (example)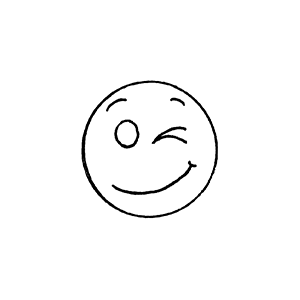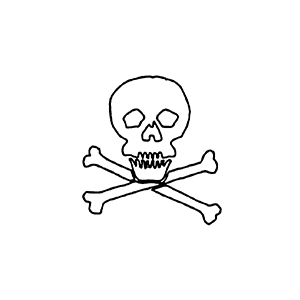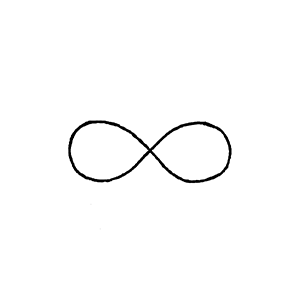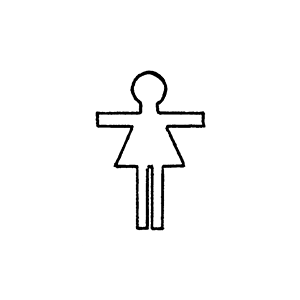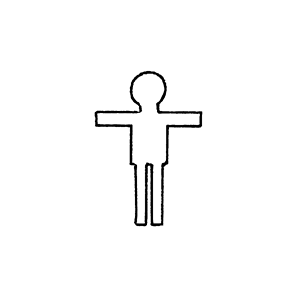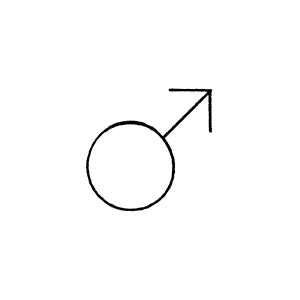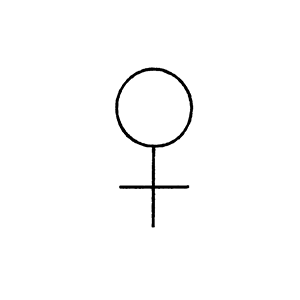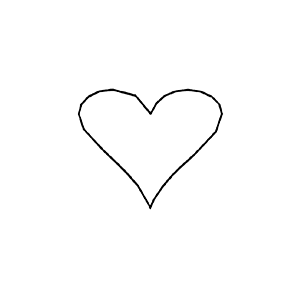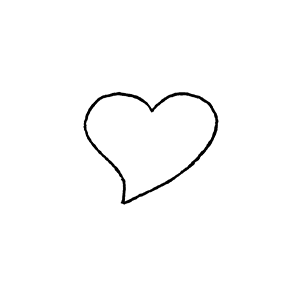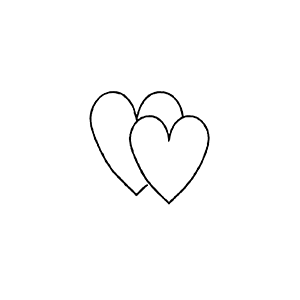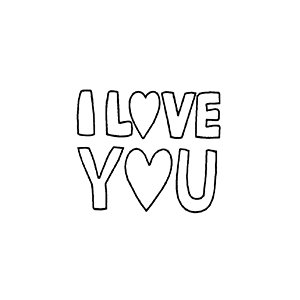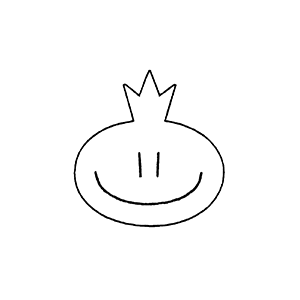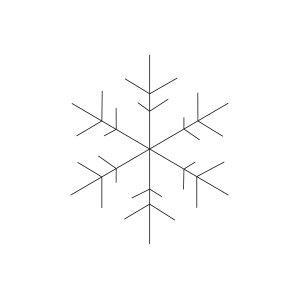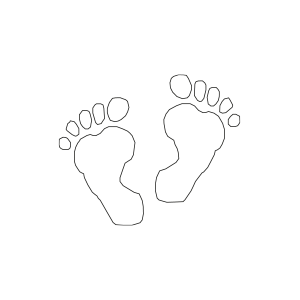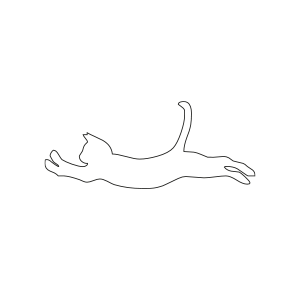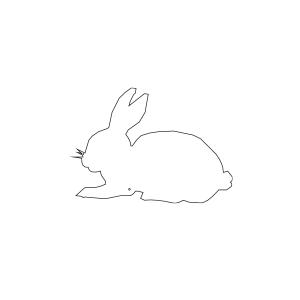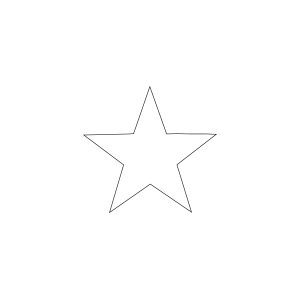 For those of you who want a symbol/image on your jewelry, here are some examples.